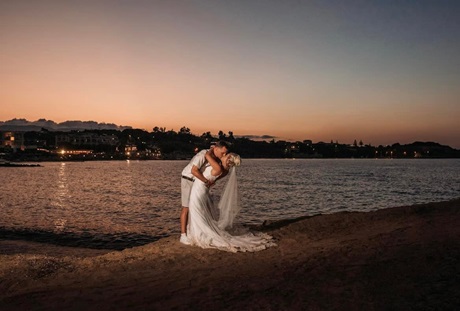 Welcome!
Imagine having the beautiful wedding that you have dreamed of set on the idyllic island of Zakynthos but with all the hard work done for you so that there is no stress leaving you to enjoy a hassle free, fun and relaxed wedding day.
However complicated it seems it just isn't because we are here to guide you through the whole planning process and to keep things simple for you to enjoy the fun parts such as colour schemes and wedding attire!
'Our philosophy is that you do not see us just as your wedding planners
but as your friends who are always on hand with help and guidance whenever you need it'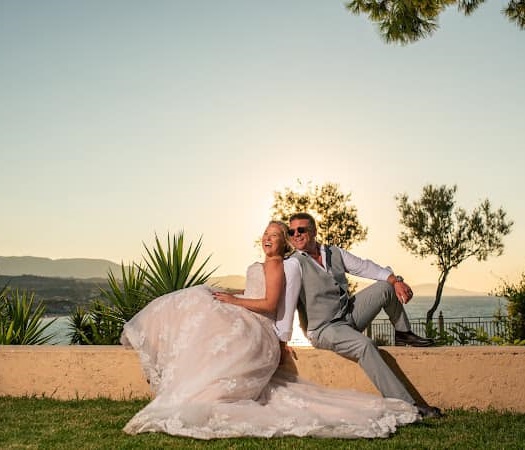 Photography
our photographers will capture the precious moments of the most important and special day of your lives creating beautiful memories to last a lifetime.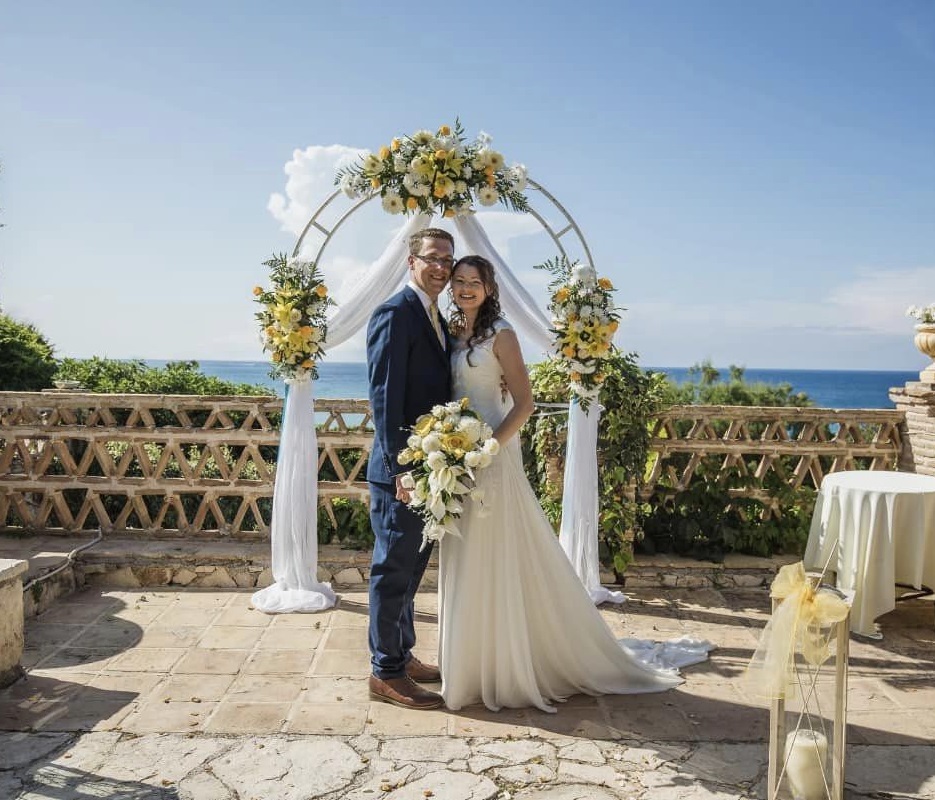 Wedding Ideas
choose from our selection of exquisite bouquets, cakes, arches, decoration and more to tailor make your wedding exactly as you always dreamed it would be.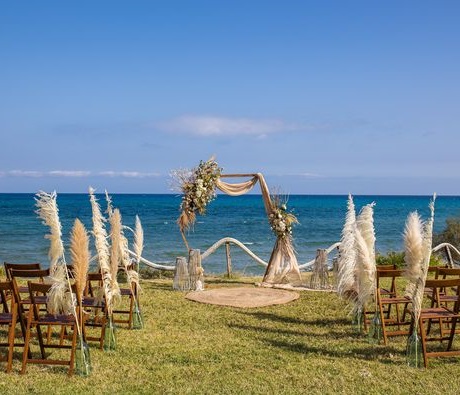 Venues
You will be spoilt for choice from the beautiful and picturesque venues offered on the beautiful Greek island of Zante for your perfect wedding day.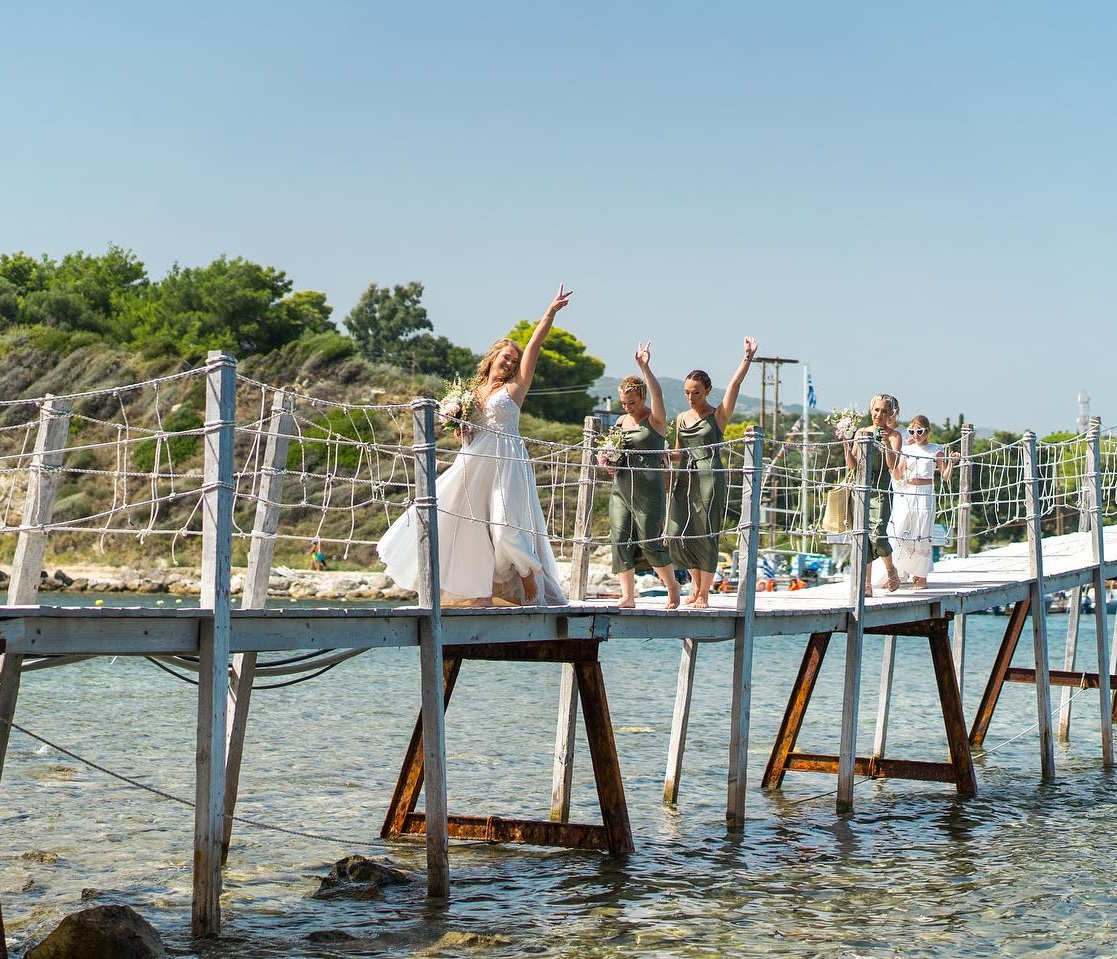 Videography
Capture your cherished moments on video and relive the joy and emotion you felt as you made your commitment to each other in front of your family and friends
Wedding Planners since 1997
We are an officially registered and legally licensed event planning business in Greece which deals exclusively in organising weddings with a personal touch. We fulfil all the legal requirements to legally organise weddings in Greece. Unlike other companies offering weddings as a 'side line' we do not provide general travel services, excursions, car rental and accommodation and therefore do not fall under the umbrella of the Greek Ministry of Tourism (E.O.T) and the Hellenic Association of Travel & Tourist Agencies (H.A.T.T.A) as, contrary to misleading claims from other companies, these are not required in order to legally organise weddings in Greece.